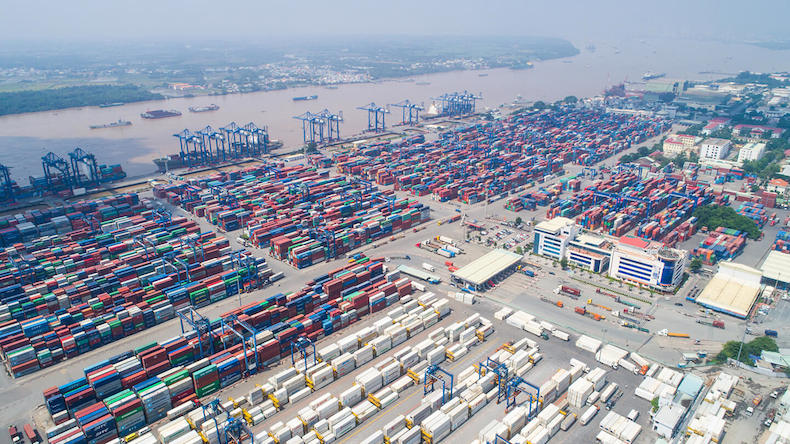 We advise you comprehensively on the purchase or sale of shares/assets in Vietnamese companies (M&A). We further support in all legal matters regarding acquisitions, divestitures, mergers, company transformations and other company restructurings. Our advice includes the following areas:
M&A Documentation: We prepare the entire transaction documentation for you, such as Memorandum of Understanding (MoU), Letter of Intent (LoI), confidentiality agreements and share purchase agreement (SPA).
Legal and Tax Due Diligence: We support you with legal and tax due diligence as well as the tax structuring of your planned transaction, especially in cross-border transactions related to Vietnam.
Other Matters: We also advise in related matters auch as planning and implementation of joint ventures, restructuring and liquidation of companies, public takeovers and IPOs, participation in bidding processes and tenders, private equity, LBOs, MBOs, venture capital and acquisition financing.