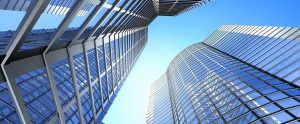 We represent both property developers and private individuals in the structuring of real estate projects and the purchase or sale of a property in Vietnam. Our expertise includes:
Purchasing and selling real estate: When purchasing real estate in Vietnam, there are numerous aspects to consider to prevent disappointment. We navigate you through potential difficulties and support you in all phases of your planned property purchase in Vietnam, including the due diligence of the property as well as the correct preparation of the property purchase contract and all related legal documents. We finally negotiate, design or review rental, lease and leasing contracts for you.
Structuring complex real estate projects: We advise on the establishment of real estate management companies and draw up all related rental, lease and service contracts for you. We not only advise you from a purely Vietnamese-local perspective, but also introduce you to "offshore" models, which are often more attractive for investors and builders. In this context, we carry out land and real estate due diligence for you and support you with questions of real estate financing.