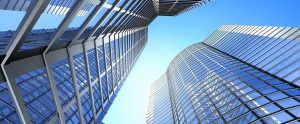 Acquiring and managing a property in Vietnam is often a complex process that is very different from the laws in our clients' home countries. Viet Diligence Legal navigates you through those complexities by tailoring your real estate transactions to your specific needs. Our services include:
– Structuring of real estate developments
– Purchase and sale of real estate
– Real estate due diligence
– Real estate financing
– Apartments and condominiums
– Drafting and negotiating of lease agreements
– Commercial property, construction and architectural law
We represent both individuals acquiring a single property in Vietnam and developers entering into more complex transactions including the setting-up of real estate / building management companies including the related lease- and service contracts. We will look at those transactions not only from a local, but also from an offshore perspective that is often more beneficial to foreign investors and developers.